NordicTrack Audiostrider 990 Pro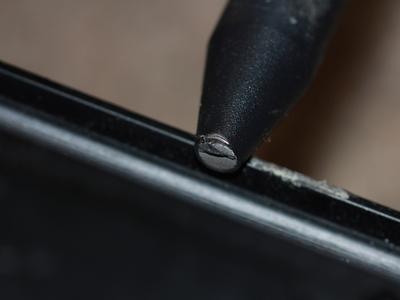 Stay away!! This machine was fine for a year and then started to fall apart. Noises persistant and in the last 6 months had to change broken lift motor for $200 and now the right arm pedal snapped at the junction with the wheel and surprise, surprise...they say its not part of the frame. The only thing considered a frame is the one piece that will never break. They want another $300 to send new pedal arm and wheel. So total repair cost in last 6 months will be more than half the cost of getting a brand new one.

Not going to fix this time, getting rid of it as I can't be certain I won't have to spend even more money a few months down the line.

I would not recommend NordicTrack or any other product offered by Icon Fitness.
Join in and write your own page! It's easy to do. How? Simply click here to return to Elliptical Trainer Consumer Reviews - Rave or Rant!.