Why Online Shoppers Buy Elliptical Machines at Amazon

Did you know that you are more likely to research elliptical machines at Amazon than most any other site on the web? That's because the giant retailer has an industry-leading reputation for trust, value, and dependability according to Forbes online.
About the Company
Amazon.com, Inc. was founded in 1994 by Jeff Bezos as a web bookstore and was one of the first websites to popularize online shopping. The name was chosen to reflect the Amazon, not only one of the largest rivers in the world, but a name that suggests a large, mammoth size.
Amazon is now the largest online retailer in the United States, and maintains separate websites for Canada, Germany, France, Italy, Great Britain, Japan, and China.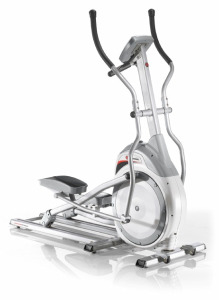 What Ellipticals Can You Find at Amazon?
You can find just about every brand and model of elliptical machine at Amazon, from entry level all the way up to some of the commercial grade  trainers.  
Here is an overview of what is currently available there.
PRICE RANGE

BRAND

$0-$500

Sunny Health & Fitness
Exerpeutic
ProGear
Body Max
EFitment
Body Power

$500-$1000

Schwinn
ProForm
Horizon
NordicTrack
AFG
Nautilus

$1000-$1500

ProForm
Horizon
NordicTrack


$1500-$2000

ProForm
Body Solid
Sole
Fitness Reality

$2000-$3000+

Precor
Life Fitness
So as you can see from the chart above, you will find the biggest selection of Amazon ellipticals under $1000.  Once you start getting into the higher price ranges, there are still models available but there are much fewer.
The Pros and Cons of Buying at Amazon
There's a reason why Amazon is the most popular e-tail destination online and continues to set new sales records year after year.  However, when it comes to buying an elliptical trainer, there are some potential drawbacks to consider as well.
Let's break down the pros and the cons....
PROS
Research Elliptical Machines at Amazon
CONS
Oftentimes, you're not getting the latest model, especially on the higher priced ($1000+) elliptical trainers.

You don't get the manufacturer special sales, discounts, giveaways, etc. that happen throughout the year
Sometimes users are given the product for free in return for an "unbiased" review, which as you can imagine is often not the case.  Look for Verified Purchase reviews whenever possible.
With so many different Amazon ellipticals it's often hard to decide which one to get.  This is the case at Sears and Walmart as well, where the amount of choices can be overwhelming.
When You Should and When You Shouldn't Buy Your Elliptical At Amazon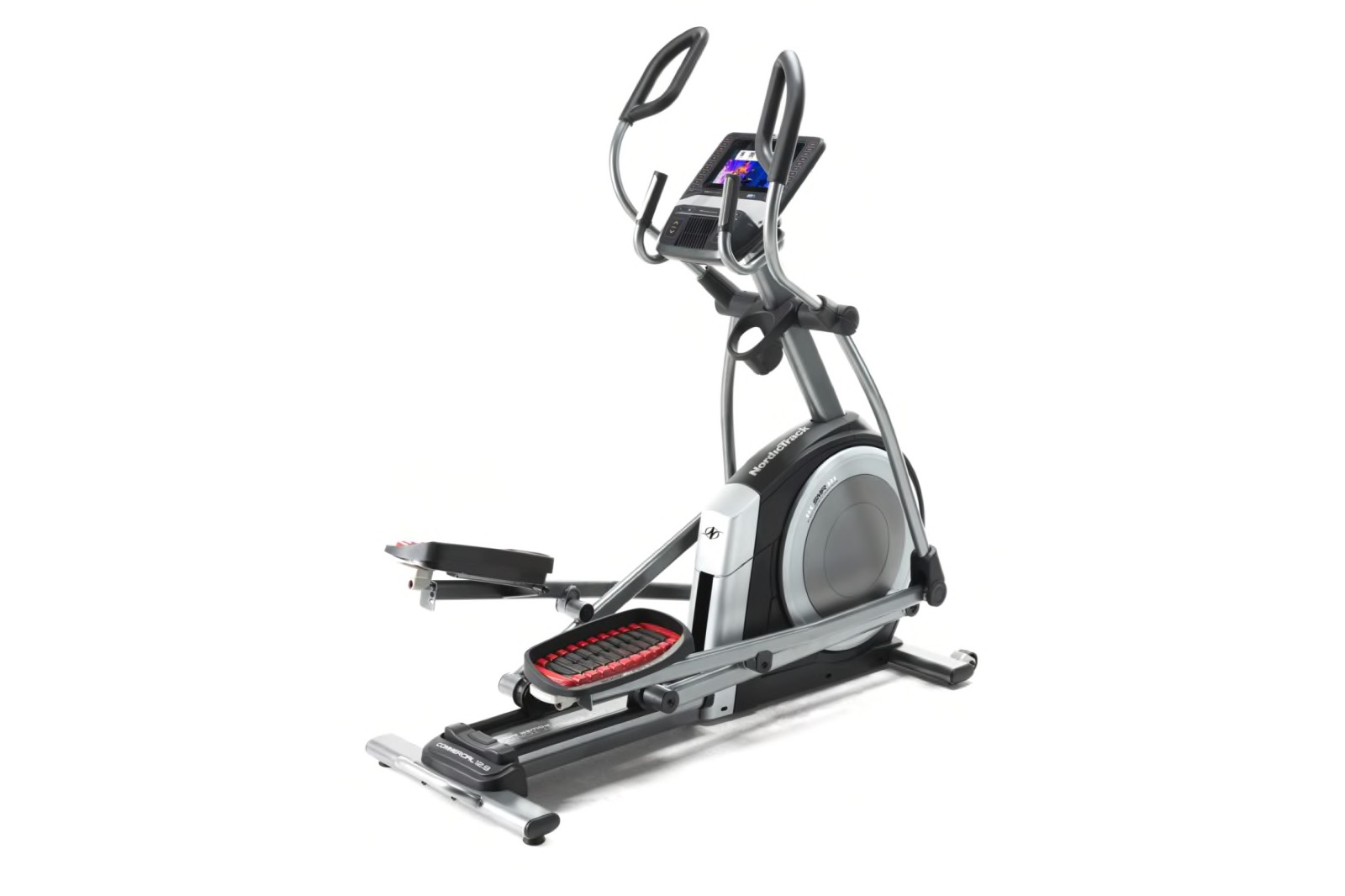 You should buy at Amazon when....
As a general rule of thumb, if you're just looking for a basic, entry level elliptical trainer to get back into shape, help you shed some calories and tone up a bit, then it's never a bad idea to go with Amazon.
They have a very large selection of entry level machines from Sunny Health, Exerpeutic, Body Max and other lower end brands, and they all make decent machines that will give you a decent workout.
They're all under $500 and you can usually opt for an extended warranty to give yourself additional peace of mind.
You shouldn't buy at Amazon when....
If you're thinking about something a little more advanced, that's when it might not make sense to buy an Amazon elliptical.  That's because as we mentioned above, they not only have a smaller selection, but they also often don't carry the latest available models.  

So although the model name might be the same, it may be several years old.  And you really have no way to know that unless you read that in the comments or you know what the latest model looks like.
Popular elliptical brands like NordicTrack, ProForm and Sole have at least 7-10 models for sale at any given time, but Amazon might only feature 2-3 of each, and those 2-3 might be several years old.  So in that case you would be much better off going directly to the manufacturer to see all of the current offerings before you make your decision.
When it comes to the higher end brands like Life Fitness and Precor, Amazon's selection is even smaller, with one or maybe two ellipticals available.  We would go directly to these manufacturers as well.
So the bottom line here is, for entry level machines, up to $1000, Amazon is your best bet.  Anything over $1000, and you will probably be better off going directly to the manufacturer's sites.
Most of the popular mid-tier and high-end brands have their own retail sites:  NordicTrack, ProForm, Horizon, Sole, Life Fitness, Precor, Matrix, etc. with a much larger selection as well as sales and deals that Amazon might not be offering.
Some Notes About Buying From Amazon
Elliptical machines at Amazon are available from either Amazon directly or from a third party merchant (a "Seller"). If you need to return a product to Amazon for a refund or exchange, check at the website's easy Online Returns Center to request a pickup and read instructions regarding any restocking fees or restrictions.
If you need to return an elliptical fulfilled by a seller, it must be returned directly to the seller according to their return guidelines.
With Amazon's Super Saver Shipping rate, you can get your elliptical trainer shipped free to a U.S. address. The machine's information page will say "Eligible for FREE Super Saver Shipping" next to the price. Orders are generally delivered within a week to 8 business days.
Generally, you will find most buyers who experienced problems with a malfunctioning or defective machine included comments in their reviews that Amazon's customer service department was responsive to issues and made the return process trouble-free.
With everything considered, the low competitive price, free shipping, complete item description, user feedback, and helpful customer service are the top reasons online shoppers choose to buy elliptical machines at Amazon.
Shopping Online for an Elliptical Trainer