Best Ellipticals Under $500 For Your Home (2023)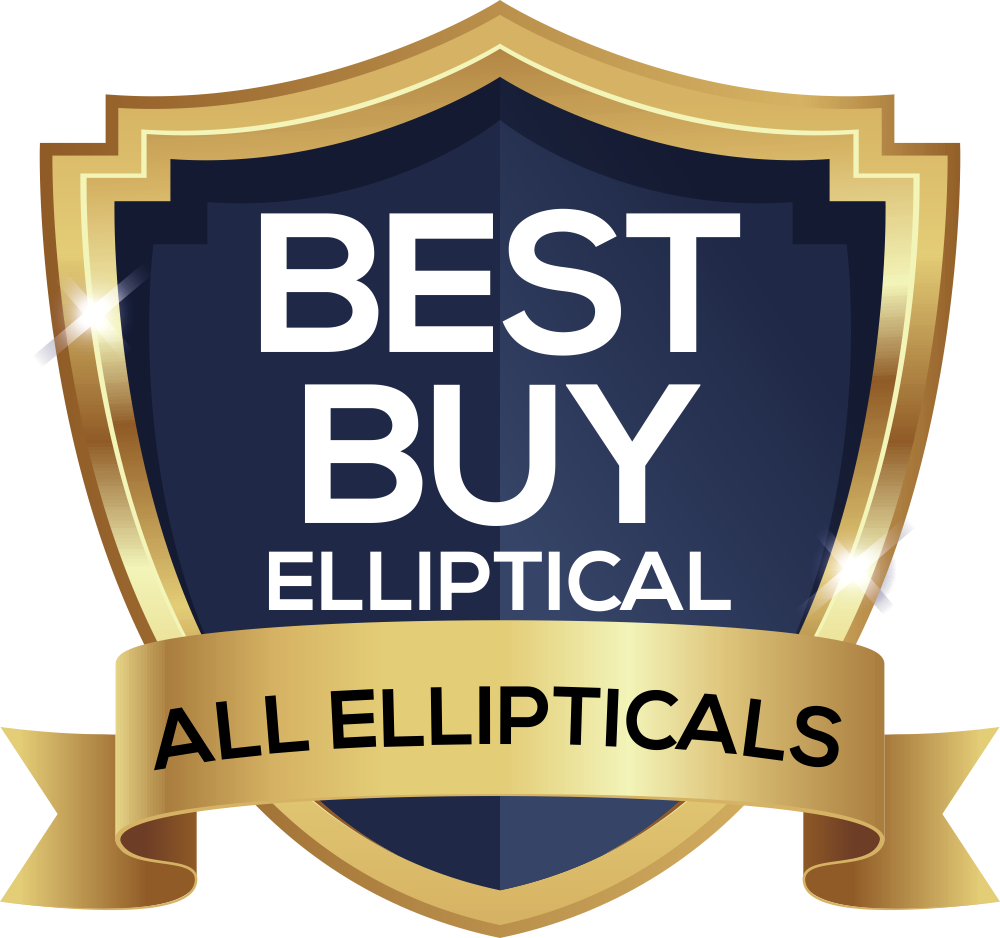 Although there are some very good ellipticals under $500, it's important to realize that these are going to be rather basic machines for the most part, with limited features and capabilities.
These are just fine for light use, rehabilitation or use by the elderly, but if you want something more substantial try to bump up to the $500-$1000 range if you can.  
If not, there are certainly enough good choices for you here.
Below you will find our top elliptical trainers under $500. We made these selections based on features, capabilities, workout programs and overall value.
We start with the most popular ellipticals at the top and work down from there.  
You can see the best current price for each model as well as read our in-depth reviews.  We've also provided a brief overview of the best features so you can decide which appeal to you most.
BEST ELLIPTICAL UNDER $500 - WINNER

XTERRA FS1.5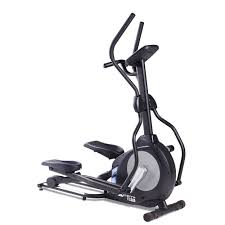 The Xterra FS1.5 is one of the most feature-packed ellipticals you'll find for under $500. You get 14 built in workout programs, 16 resistance levels, heart rate monitoring and a 250 lb. max weight capacity.
---
RUNNERS UP

Schwinn 411 Elliptical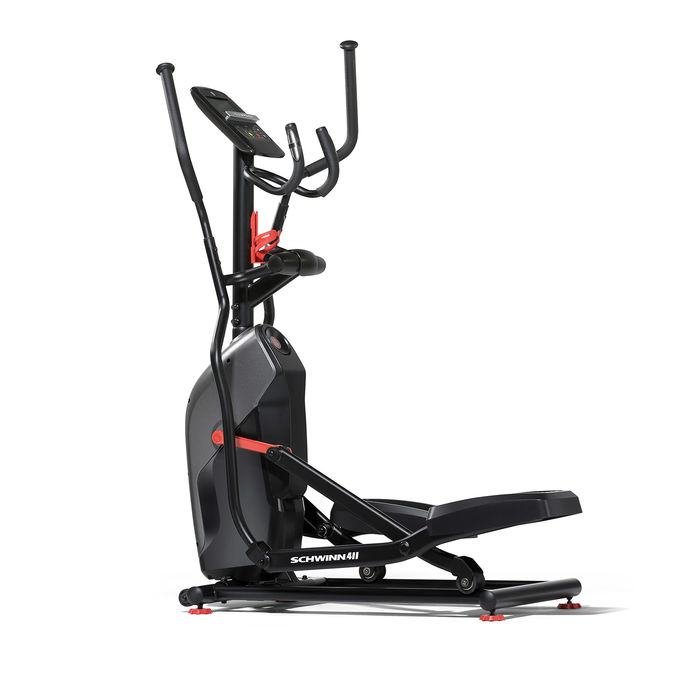 One of the newest ellipticals in the Schwinn lineup, this one has 16 resistance levels, lots of workout programs, wireless heart rate monitoring and free Run Social app integration.
---
ProForm Hybrid Trainer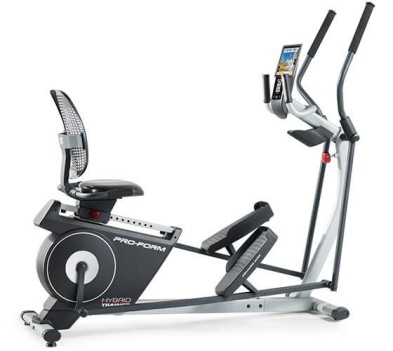 The ProForm Hybrid Trainer combines two cardio machines in one with 16 built in workouts, 16 resistance levels, iFit technology, Google map integration and adjustability for comfort.
---
Exerpeutic 6000
Another good choice, the Exerpeutic 6000 comes with Bluetooth workout tracking, 24 levels of resistance, compact size and 12 built in workout programs.
---
Ellipticals Under $500 - Buying Guide
Those are our expert's selections for the best ellipticals under $500 as far as features and capabilities that are included for the price.
Most of the popular brands out there, including NordicTrack, Sole, Bowflex and Horizon, don't make ellipticals under $500.
Their machines start at around $999 for the base model, and work their way up to about $2999 on the high end.
ProForm ellipticals are the one exception to the rule, as they offer the Hybrid Trainers in the $399-$599 price range, and those are worth considering if you want to stay right around $500 or so.
Other than ProForm, for cheap ellipticals you're looking at brands like Xterra, Schwinn, Exerpeutic, Sunny Health, Best Fitness and Stamina, companies that specialize in entry level cardio equipment.
If you want to find a wide selection of ellipticals under $500 just follow that link to Amazon, where you will find dozens of popular models from these brands as well as others like Schwinn, Nautilus and other low cost companies.

Again, don't expect too much at this price range, and definitely opt for an extended warranty as most of the elliptical trainers under $500 have less than adequate warranties.  Make sure you protect yourself as these machines tend to break down much quicker than the more expensive ones.
What You Can Expect/What to Look For
Compact size - one of the advantages of sub $500 ellipticals is they tend to be space-friendly, which is always a good thing.  All of our top picks have a relatively small footprint.  So check the sizes and make sure the machine is not too large
Resistance levels - even the cheapest ellipticals have some resistance levels to choose from.  See if you can find at least 10 different settings, if not more, to make your workouts a bit more challenging.
Built in workout programs - some of the really cheap ellipticals don't have any programming at all, so look for ones that do have some options for you.  Using your machine manually is fine, but workout selection helps keep you motivated.
Max user weight of at least 250 lbs. - anything less and you will regret your purchase.  If there are multiple users or if anyone is on the taller/heavier size, you should look for 300 lbs. or higher.
At least a basic console - you'll have to bump up to the ellipticals in the 1000-$2000 range for a touch screen, but you should still be able to get a computer under $500.  It won't be advanced, but it should still provide feedback such as time, distance, calories, resistance level and other important workout metrics.
If there will be multiple users, or if you plan on using your elliptical every single day, note you'll be much better off above $500.
Even upping your budget a couple of hundred dollars can make all the difference, and if you can get another year or two on the machine, it's worth it.

If you're interesting in seeing our best picks in all price ranges, our experts break down the best elliptical for home use for every budget.